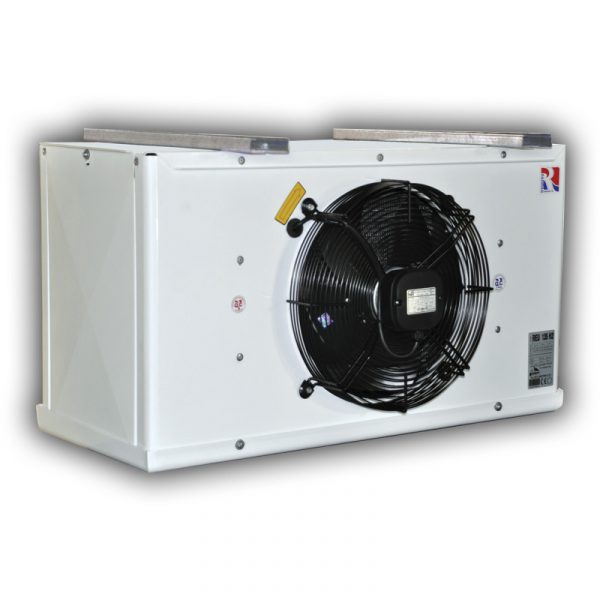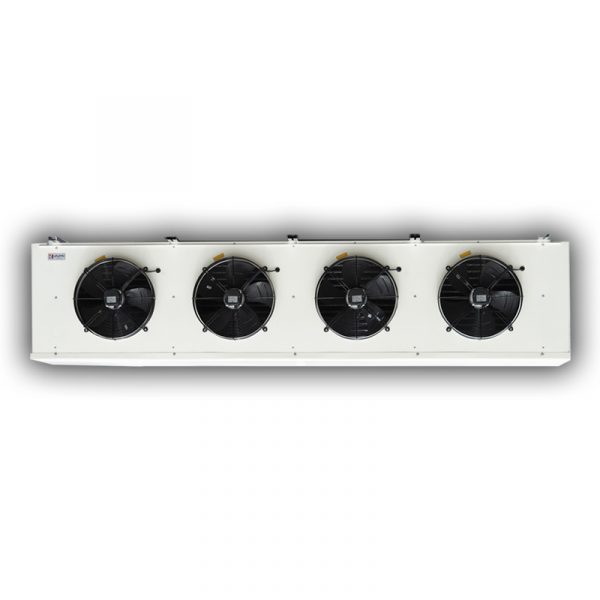 Radiran Refrigeration Unit Cooler
A unit cooler is defined as "A factory made encased assembly including means for forcing air circulation, and elements by which heat is transferred from air to refrigerant". … Finned heat transfer surfaces were in extensive use in other industries many years before they were widely accepted in the refrigeration field.
Description
For Order, Design and Installation, Please Contact to Radiran Production Department.