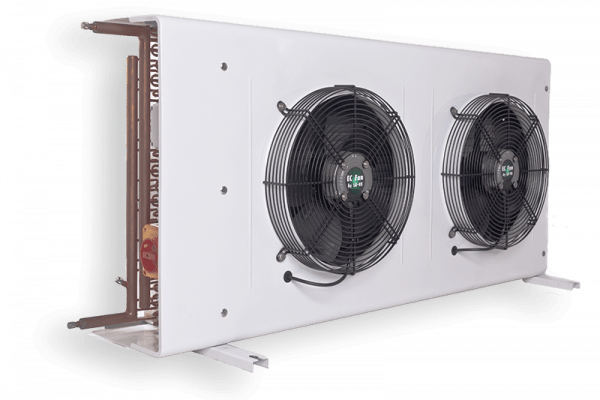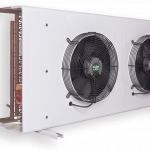 New LMC Condenser – NanoGIANT
Main characteristics New LMC Condenser – NanoGIANT
MINICHANNEL® heat exchanger
The extraordinarily efficient performance of the heat exchanger is due to the optimum combination of special profile aluminium fins and high-efficiency Ø 5 mm tubes with internal grooves.
EC Motors
New electronic fans developed with EC technology which dramatically reduces energy consumption.
LMC Minichannel Condenser – NanoGIANT
Description
For Order, Design and Installation, Please Contact to Radiran Production Department.