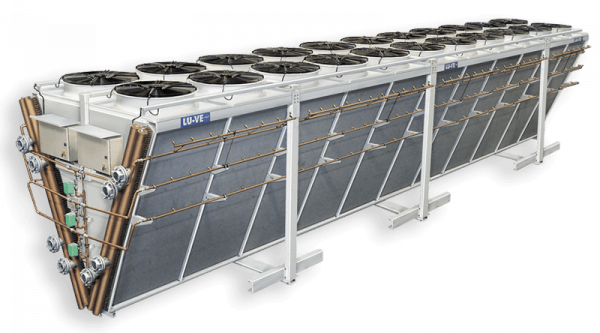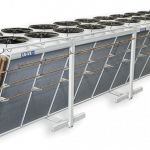 Dry Coolers XXLD Mega Giants
Main features Dry Coolers XXLD Mega Giants
General characteristics
The new XXLD dry coolers derive directly from the EHLD range. Thanks to the original and innovative patented SMART construction, they offer the most powerful and advanced solution currently available.
Applications
Water cooling
Free cooling
Cooling other fluids
Description
For Order, Design and Installation, Please Contact to Radiran Production Department.